Roland is a planet in the Charlemagne system.
Description
The planet was named after Roland[WP] a Frankish margrave of the Breton March under Charlemagne.
Despite the relatively harsh conditions on the planet formed quite diverse biosphere; although the amount of plants and animals on the surface is not abundant - the one and only expedition managed to find only eight animal species (including varieties) and slightly more plant forms.
Geology
The cave formation on the planet is unexpressed - extensive and deep caverns are not found. Life in Roland`s caves is presented exclusively by plants. Why the local animals do not use this ecological niche is a certain scientific enigma - especially due to the fact, that the night temperatures on the surface can reach -80 ° C and below.
Flora
A small variety of plant species is compensated with the dense vast forests mainly formed from two perennial forms - Viginae Aonitieum and Riosisium Loxodonium, with Otmeleus Remotalmeus prevailing in the undergrowth. The herbaceous cover under conditions of constant snowfall is not available. Mushroom-like perennial genus Dadumnera, growing mostly in caves and holes not far from the cave, is a subject of particular interest for the study.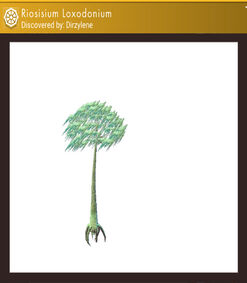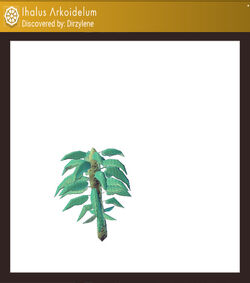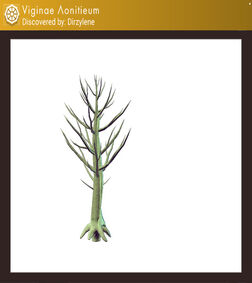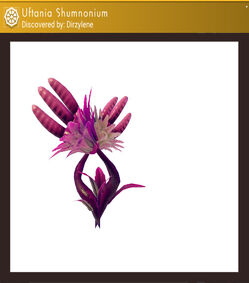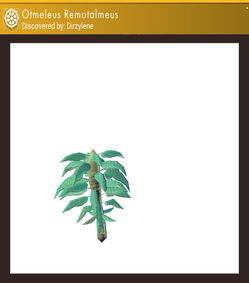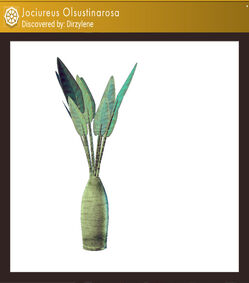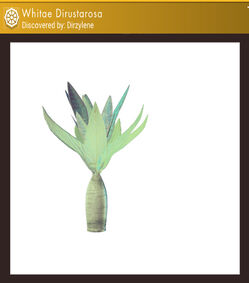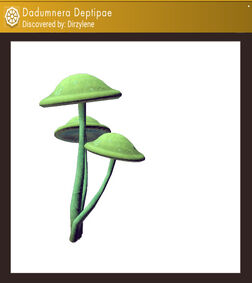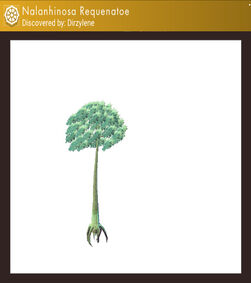 Fauna
As mentioned above, fauna of Roland is not abundant, but is interesting for thoughtful explorer. The most common types of herbivorous - Oncarendor Egwale and Wadialdic Piycere; during the study period the active predators were not found.